Jamaica Plain Property Management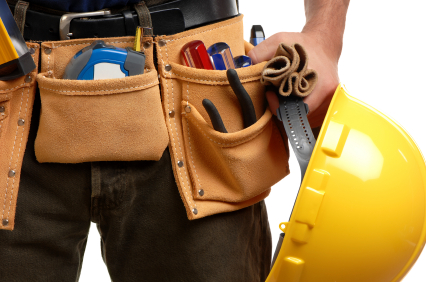 For landlords in Jamaica Plain, the payoff can be huge. But the demand of your job can be equally overwhelming. To provide your tenants with the best experience possible, you might need property management services. And whether you are looking for a superintendent, bookkeeper, accountant, or property manager, Jamaica Plain Apartments can help.

Jamaica Plain Apartments is part of the Boston Pads network of real estate sites in the Greater Boston Area. About 16,000 local landlords and property managers, plus more than 150 real estate agents, are part of the Boston Pads professional network. So, you can think of Jamaica Plain Pads as your portal to the whole world of Boston real estate. With this much professional expertise, you can bet that the property management recommendations you get from Jamaica Plain Apartments will be top notch.

Jamaica Plain Apartments can help you with more than just property management. Boston Pads sites get the most aggregate real estate web traffic of any local listing platform. So, to fill your vacancies fast, list them with us. Are you considering buying, selling, or renovating? Talk it over with one of the brilliant, local real estate agents found on Jamaica Plain Pads. They can give you a free Comparative Market Analysis, recommend a local contractor, or give you the right real estate advice.

There is no end to the ways Jamaica Plain Apartments can make life easier for Jamaica Plain landlords. But, why not start with finding you the property management services you need? Fill out the contact form below, and let us know what service you are looking for. A Jamaica Plain specialist or local agent will be in touch as soon as possible.