Services for Jamaica Plain Landlords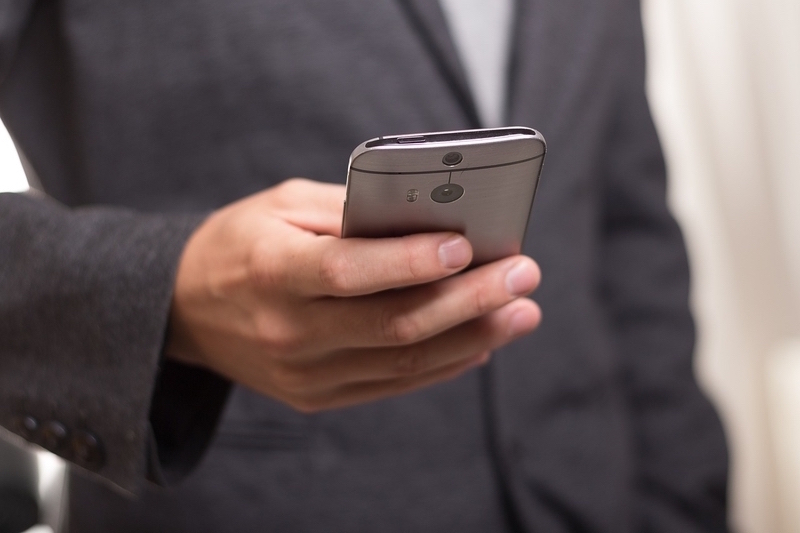 Renting property in one of the most happening neighborhoods in Boston is a demanding job. You want to provide the best possible services to your tenants. And, when apartments open up, you need to find qualified tenants as quickly as possible. After all, the longer an apartment sits vacant, the more money you miss out on. That is why some 16,000 landlords in the Boston area turn to Boston Pads sites like Jamaica Plain Apartments. Our unparalleled scope, wide professional network, and cutting edge platform make your job easier.

Along with the rest of the sites in the Boston Pads network, Jamaica Plain Apartments gets more aggregate web traffic than any other local listing service. And if that is not enough, we syndicate your listings to every major national listing service and social media platform. That way, the largest possible number of prospective tenants see your listings as soon as they go up. And the applications start rolling in fast. No other local listing platform can offer the as wide of a scope. They simply do not have the manpower or the syndication abilities to get your listing out to the biggest audience in one mouse click.

Speaking of manpower, our Boston Pads team is available to you every day of the week. That means if you run into a technical problem, have a question, or want to post a new listing, we will not leave you hanging.

Many landlords find themselves unsure of what to do with their property. If you ever need guidance, just call one of over 150 real estate agents found on Jamaica Plain Apartments. They are some of the most experienced, successful agents in the city. And they know and love Boston. With the timeliest data available, courtesy of the Boston Pads database, they can give you a free Comparative Market Analysis for your property. If you just want to talk about how to make the most of your property based on your financial situation and the Boston real estate market, they are around.

So, plug into the Jamaica Plain Apartments portal. Start benefiting from a huge professional network, and harnessing our cutting edge technological platforms. Fill out the contact form below, and we will be in touch.