Sell Real Estate in Jamaica Plain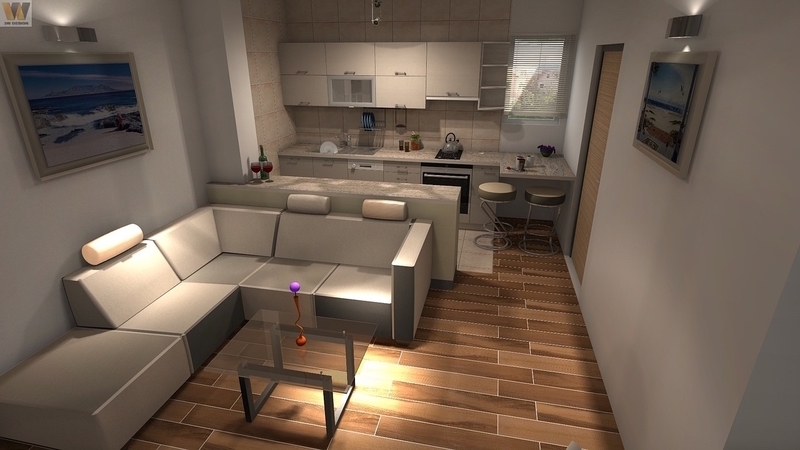 Are you a Jamaica Plain property owner ready to cash in on the wonderful growth that has hit the neighborhood? To make the best possible financial decision, you need current, accurate data and professional guidance from the experts. That is why, before you put your Jamaica Plain real estate on the market, you should get in touch with the best real estate agents in the Greater Boston Area. And you can find them right here on Jamaica Plain Apartments.

Jamaica Plain Apartments, and all the sites in the cutting edge Boston Pads network, are powered by a network of more than 150 local real estate agents. These are some of the most successful, knowledgeable, and experienced agents in the region. They know Boston. And, they can offer the personal attention that is necessary to give you great advice. Perhaps it is the right time for you to sell your Jamaica Plain real estate. If that is the case, the agents found on Jamaica Plain Apartments can help you get the best possible price for it. Maybe it would make more sense for you to renovate before selling, or to renovate and rent. These agents are local and established. They can help you find the perfect contractor for the job.
.
The agents found on Jamaica Plain Apartments are also happy to offer a Comparative Market Analysis on your property, free of charge! With the superior, real-time data they have access to from Boston Pads, they can give you an assessment of the value of your real estate. They will consider property type, location, and other factors to get the most accurate picture of what price you might get for your property. This service is offered with no obligation, and no cost.

So, whether you already know for sure you want to sell, or are just looking into your options, fill out the contact form below. A real estate agent will be in touch right away to help you!