Jamaica Plain Real Estate Careers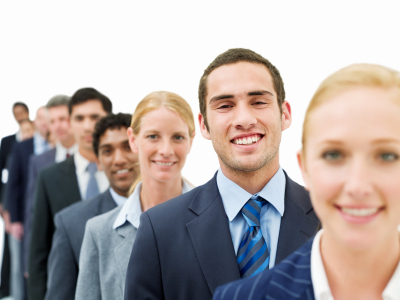 When you imagine your dream job, what does it look like? Do you picture yourself sitting behind a desk, or getting to know your area by visiting different neighborhoods every day? Do you want to make a livable salary, or have the potential to make huge paychecks if you put in the hours and effort? Do you want to use just one or two skills, or constantly grow your repertoire and expertise to keep up with a changing market? Do you want a regular day job, or to change lives while making a huge profit? If any of these second options appeals to you, you might have a future in real estate. And with the help of the agencies found on Jamaica Plain Apartments, you can reach that potential.

Think of Jamaica Plain Apartments as your gateway into the real estate world not just of Jamaica Plain, but the whole Boston area. The agencies found on our site are the most successful and experienced in the business. To stay on top of a constantly evolving market, they are always seeking out new talent. Their professional development courses run the gamut from advanced compliance issues to introductory classes. So, whether you are new to the field or just new to the area, you can find the training you need.

Then, there is the Jamaica Plain Apartments platform. Our cutting-edge site brings you more client leads than any other syndication service possibly can. For an aspiring agent, that means more payoff with less time and effort. On top of that, the award-winning Boston Pads database gives you the most robust, timely data available. After all, you cannot sell or rent what is not in your database.

So, if you are ready to jumpstart your career in Boston real estate, fill out the form below. Tell us about yourself, your background, and what sort of opportunities you need. A Jamaica Plain Apartments representative, or a local real estate agent, will be in touch soon.