Jamaica Plain Luxury Apartments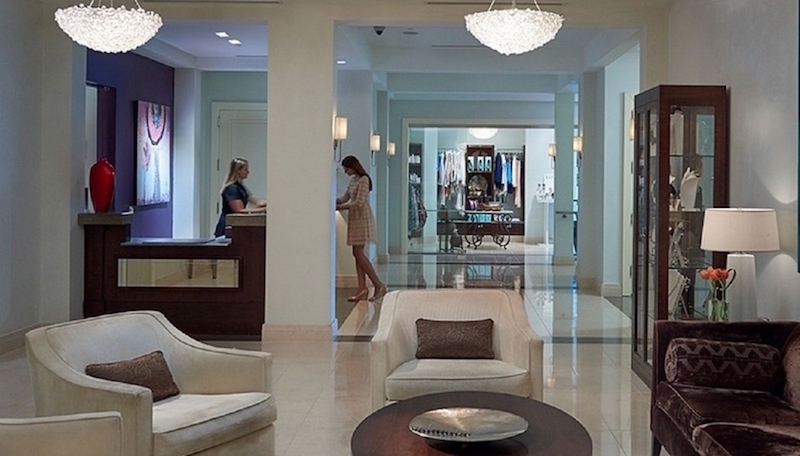 Between its trendy eateries and constantly evolving art scene, Jamaica Plain is a favorite destination of Bostonians. It is also an exciting place to live. So, if you are ready to move there, why not opt for the gold standard? Jamaica Plain apartments can help you find the elevated quality housing you want in the neighborhood you love. With our unparalleled breadth and scope, you can peruse more Jamaica Plain luxury apartments here than anywhere else.

Picture your perfect luxury apartment. Does it have brand new appliances? Plenty of space for entertaining? A fitness center or pool? Roof access? A lobby attendant? Whatever your criteria for Jamaica Plain luxury apartments, our award-winning database is your best bet to find them. That is because Jamaica Plain Apartments is powered by Boston Pads, the most comprehensive real-time apartment database in the entire region.

The Boston Pads staff is in touch daily with a network of 16,000 local landlords and property managers, hundreds of whom rent out Jamaica Plain luxury apartments. Our aim is to seek out the best listings as soon as they become available so that you see them here first. Our other aim is to keep the database refreshed and high-quality. That way, you get the most enjoyable browsing experience along with the largest selection. That is why we have more pictures and video tours than any other site. And, it is why we keep the listings updated and refreshed seven days a week.

Instead of going through a small shop, seeing a couple places a day, and applying late for an apartment that is just okay, explore the most listings on one showing. You can make empowering decisions. Instead of spending hours combing through duplicate, outdated, or confusing listings, get all the information you need at your fingertips. Power your apartment hunt with Jamaica Plain Apartments, and get started now using the search tool below. Countless Jamaica Plain Luxury Apartments are waiting for you. It is time to discover which one is your future home!
Search Apartments in Jamaica Plain MA