Apartment Search Service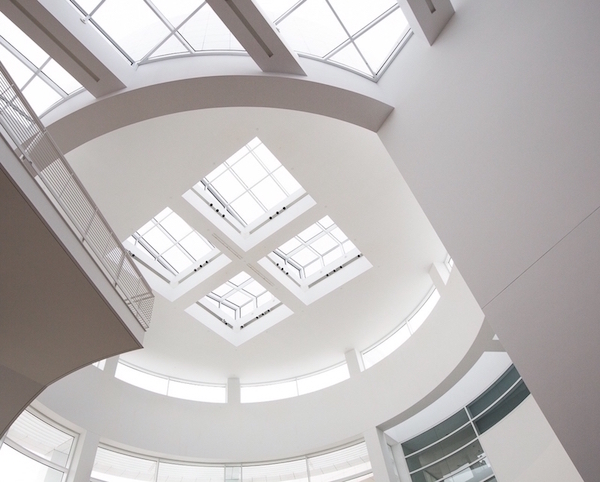 Are you on the hunt for apartments in Jamaica Plain? This vibrant neighborhood, with its narrow streets lined with triple-deckers, is quintessentially Bostonian with an artsy flair. With so many trendy restaurants, performance spaces, and galleries, it is one of the most fun places to live in New England. There is always something to do in JP. So, naturally, it attracts a huge number of residents. How can you make sure you find the best apartment for you in Jamaica Plain? Streamline and turbo-charge your apartment search with Jamaica Plain Apartments. After all, we are the premier portal on the web for all things Jamaica Plain real estate.

Jamaica Plain Apartments listings come from the Boston Pads database. So, we are powered by the largest real-time real estate database in New England. 15,900 local landlords and property managers, along with more than 150 of the best real estate agents in the area, list their property with us. And unlike other listing services, we are not automated. The Boston Pads team works hard every day, keeping in touch with the landlords and agents in the area to make sure the best vacancies reach your desk. And our team curates these listings with near-perfect precision – no duplicate, outdated, or incomplete listings on Jamaica Plain Apartments. So, you will find more listings of a higher caliber. With this much manpower behind your rental platform, you can find the perfect pad in a fraction of the time.

So, what are you waiting for? Start your search now. Enter your criteria for apartments in Jamaica Plain into the search filters below, and find your future home.