About Jamaica Plain Apartments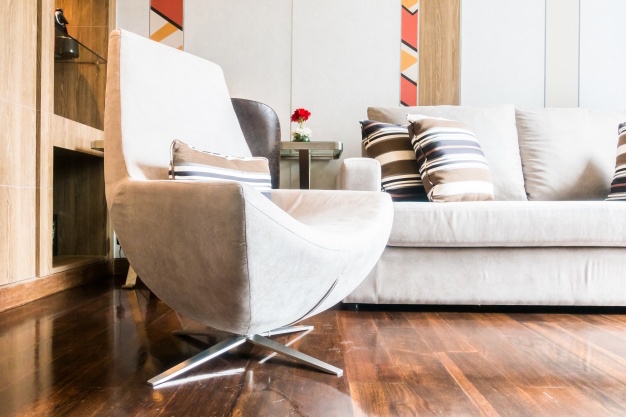 At Jamaica Plain Apartments, our aim is simple. We are a resource for every imaginable need, interest, or question in the world of Jamaica Plain real estate. How do we meet that goal? It starts with a wide network of local real estate professionals that includes 16,000 landlords and more than 150 real estate agents in the Boston area. That network combines with a cutting edge technological platform, an award-winning, real time database, and our own dedicated team. Put it all together, and you have Jamaica Plain Apartments.

With this much breadth and scope, we can serve most any interest. Apartment hunters love Jamaica Plain Apartments because our database super-charges their search. More options than any other listing platform, and the fact that the database is updated in real time, can leave you in your ideal Jamaica Plain rental. And you can find it with less time and effort than other, less powerful sites require.

Landlords love Jamaica Plain Apartments because we have the power to fill vacancies with high-quality tenants fast. Together with other sites in the Boston Pads network, we get more aggregate web traffic than any local listing platform. And, we syndicate listings to every major national rental platform and every major social media channel. That way, you get the most eyes on your listings right away.

Jamaica Plain real estate owners and prospective real estate owners love Jamaica Plain Apartments for the brilliant agents found on our site. More than 150 of the most experienced real estate agents in the Greater Boston Area can be found on Jamaica Plain Apartments. Plus, we have a growing database of Jamaica Plain real estate. With robust, real time data and local expertise, these agents can give you the guidance you need to find and close on the right property.

So, whatever your interest, start exploring Jamaica Plain Apartments. If there is an answer to your Jamaica Plain real estate question, the answer can be found through this site. That is the Jamaica Plain Apartments promise!